A photo of a photo of London. I knew none of my own pictures would turn out this good so I bought a few professionally-done ones as keepsakes.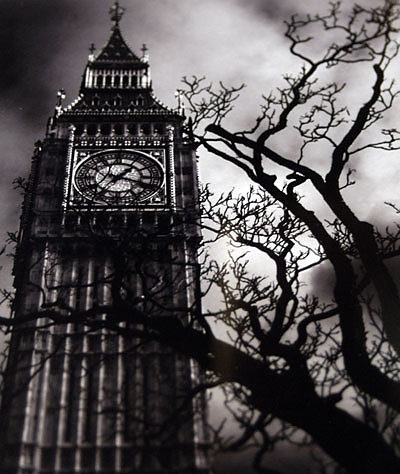 Who knew cranberries looked like this on the inside?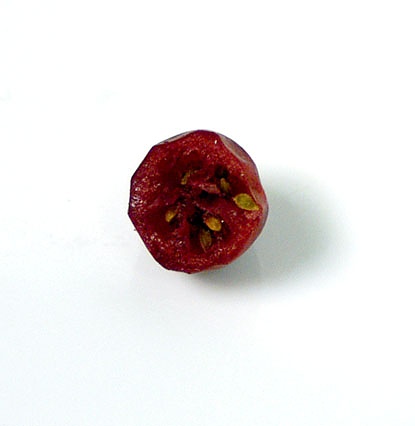 Closeup of one of our animatronic figures' hair. Turned out pretty funky straight out of the camera.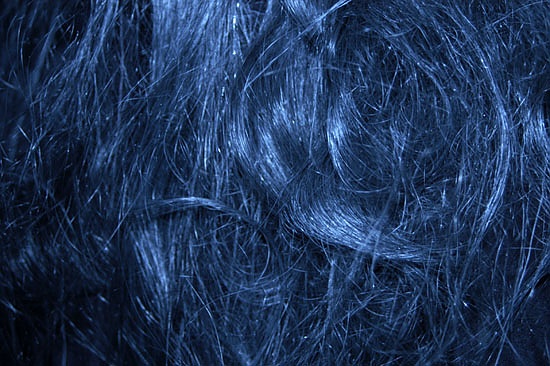 Theme: up close