Bought this ornament in London last year. A bit of a splurge but it's become one of my favorites on our tree.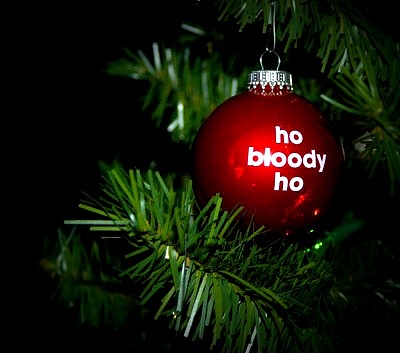 Finally got our Christmas tree up. The other decorations? Not so much. And yes, it snows inside our house. We saved a lot by buying one without a roof.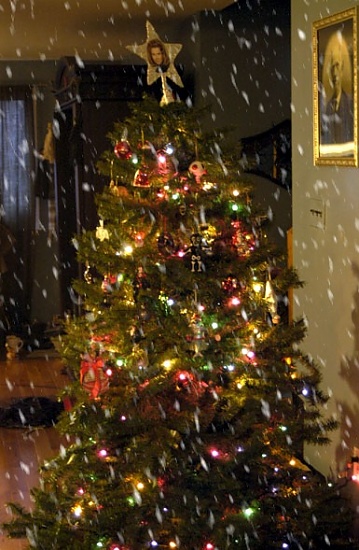 Wish I had a macro lens for this week's theme, up close. I'd considered asking Santa for one but it seems a bit pricey even for him.